So there I was signing into my email account.... and what should appear??!
A personal letter just for me?!
(click to enlarge)
"hey stranger your pictures are really hott[sic]"
Me? Lil' ol me?! You think
MY
pictures are hot?!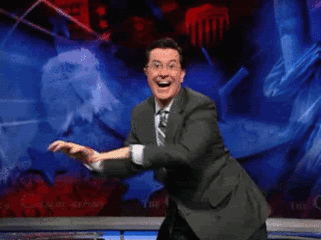 (they think I'm hawwwwt, they think I'm hawwwwtt!)
"seen you on that site"
Um... time out... what site?
"Im a 24 year old..."
Wait a minute, you're 24.....?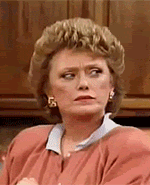 "...female"
and you're female?
c'mon....WTF?
"just looking for some fun..."
But you did say you were just looking for fun, right?... I can be fun! I like fun!
"add me and send me a line go to MSN or yahoo messengier[sic]..."
Um... the whole finding you on MSN or yahoo messengier [sic] is kinda strange....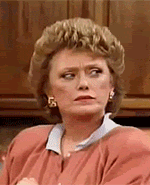 "lets talk further in private please"
I really don't think I want to talk to you "in private"
Ms.Madison20rango
, you're kinda off putting you know....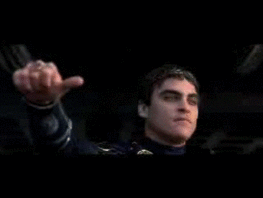 In fact, come to think of it, I'd really like it if you'd stop writing to me all together.
Thanks- GG
PS.
If you write to me again....